Durham NC Real Estate Market Reports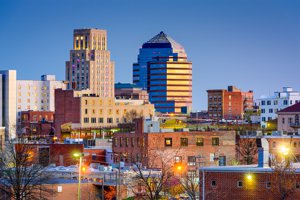 The Durham NC real estate market reports below are updated each day so stop back often to check out the latest trends in Durham NC real estate. These reports include 50 of the matching Durham homes for sale, homes under contract, and the latest 50 sold homes in Durham. Each report includes all the average price per square foot and more helping to educate you on Durham NC home values.
Not seeing the price range or area you need? Then click on the "Create your own market report" link and enter the criteria to best match your needs. Searching for Durham homes for sale?