Fall 2014 Powell Place, Pittsboro Home Sales Update
We've had many beautiful days this Fall.  The real estate market in Pittsboro is still going strong including sales in Powell Place.  Have a look at the graphs below for a quick snapshot of the Powell Place real estate market.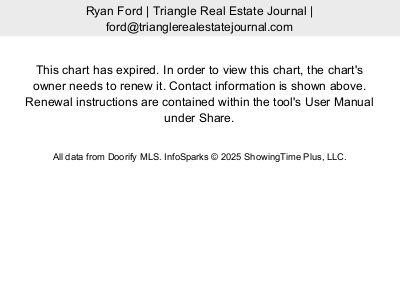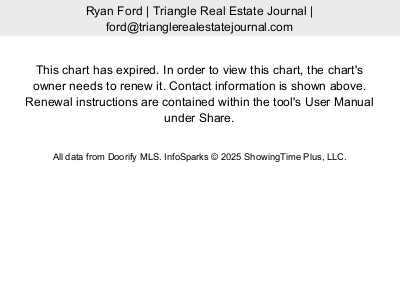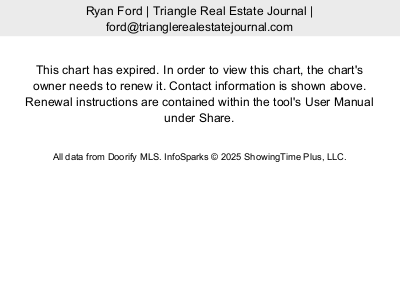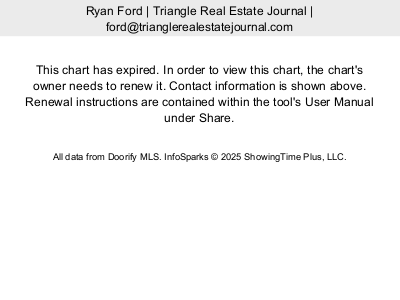 See all Homes For Sale in Powell Place.