Chatham County Real Estate Market Update - Spring 2016
Home sales continue to rise up 10.4% in Chatham County NC from the same time frame in April 2015. The Chatham County sales price continues to increase too. View all the charts below for the latest real estate market information.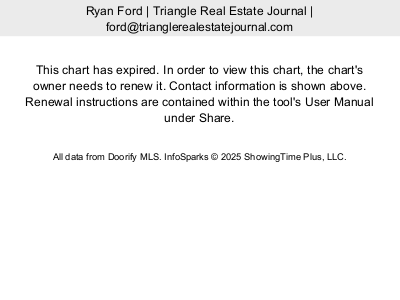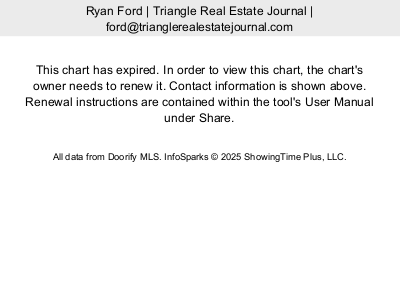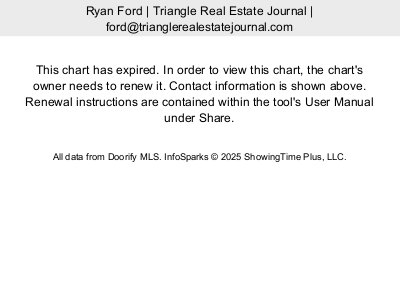 Chatham County Real Estate Market Report - Our market reports are up to date each day with the latest home sales trends and listings in Chatham County.
To learn more about Chatham County real estate contact Ryan at (919) 724-7010.