Chatham County NC Real Estate: Exploring the First Half of 2023 - Trends, Prices, and Sales Revealed!
Posted by Stephanie + Ryan Ford on Wednesday, July 12, 2023 at 10:39:02 AM
By Stephanie + Ryan Ford / July 12, 2023
Comment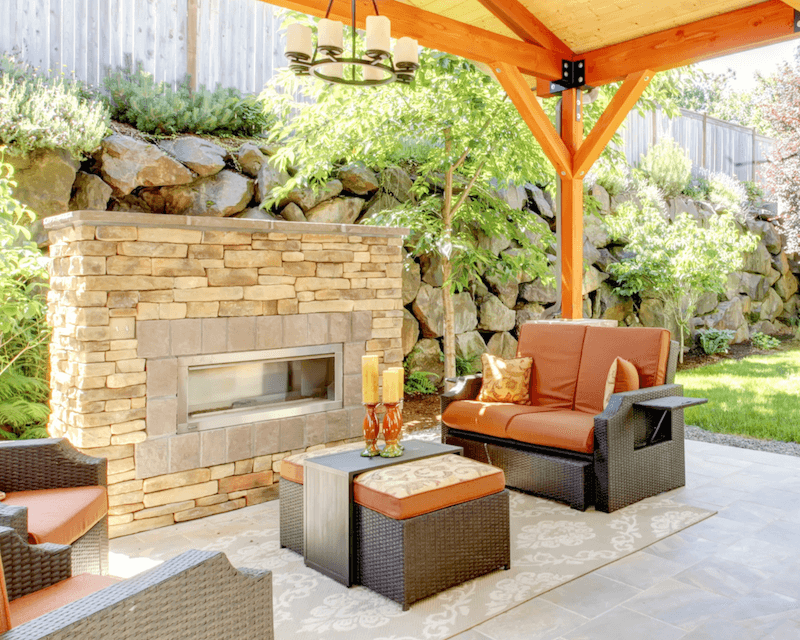 Interested in how the real estate market is doing in Chatham County NC? Let's bring you up to speed on the Chatham County, NC real estate market for the first six months of 2023! In this update, we'll provide you with all the stats about resales in the area (excluding new construction and land listings). Get ready to dive into the data, including active listings, under-contract listings, average and median prices, and the time it takes for homes to sell. Let's jump right in!
Active Listings in Chatham County:
Currently, there are 93 homes actively listed for sale in Chatham County, NC. That means you've got a fantastic range of options to choose from! The average listing price is $1,282,192, and the median price is $859,900.
Under Contract Listings in Chatham County:
Exciting news! During this period, 75 homes have gone under contract in Chatham County. The average price for these properties is $740,136, with a median price of $625,000. This shows that you can find some more affordable gems amidst the bustling market.
Sold Listings in Chatham County:
Now, let's talk about the homes that found their lucky buyers! A total of 392 properties were sold in Chatham County from January to July. The average sales price reached $657,470, while the median sales price stood at $599,500. These figures provide a glimpse into the prevailing pricing trends and give both buyers and sellers valuable insights.
Days on Market in Chatham County:
You'll be delighted to know that homes in Chatham County are moving quickly! On average, it takes only 31 days for a property to sell. This indicates a favorable environment for sellers and ensures a smooth transaction process.
Analysis of the Chatham County Real Estate Market:
The real estate market in Chatham County, NC has been lively and stable throughout the first half of 2023. There's a great variety of active listings, offering potential buyers plenty of options that align with their preferences and budget. The listings that are currently under contract indicate strong interest from buyers, and the average and median prices reflect a blend of affordability and value. Whether you're a first-time homebuyer or looking to upgrade, Chatham County has something to offer everyone. The sold listings data showcases successful transactions that were completed within a relatively short period, underscoring the attractiveness of the Chatham County market. Sellers have been able to secure favorable deals, while buyers have discovered exciting investment opportunities in this thriving real estate market.
The Chatham County, NC real estate market has experienced an exhilarating and prosperous first half of 2023. With a wide range of active listings, favorable pricing trends, and speedy sales, now is an excellent time to explore the opportunities available in this area.
Keep in mind that the real estate market is dynamic and constantly evolving. To stay up-to-date and obtain accurate information tailored to your specific needs, it's recommended to stay in touch with us.